$497.00 (-81%)
I just wanted to say thank you for the resources and the great information

GUERRILLA PUBLISHING
Check it out: GUERRILLA PUBLISHING
Don't let the

GATEKEEPERS
SQUASH YOUR DREAMS
Take control of your publishing with a revolutionary new system for writing and publishing books that sell.
If you've been…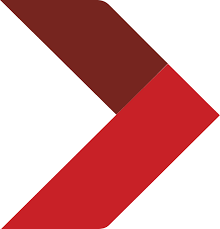 working too hard to finish your book

OR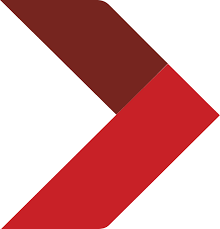 have already published but can't sell


it's time for a new approach!
Guerrilla Publishing
✔ The easiest and cheapest way to publish a profitable book
✔ Launch books to #1 bestseller with my PROVEN plan
✔ An audience of loyal readers who love to share your work
Isn't it time you made a commitment to your writing?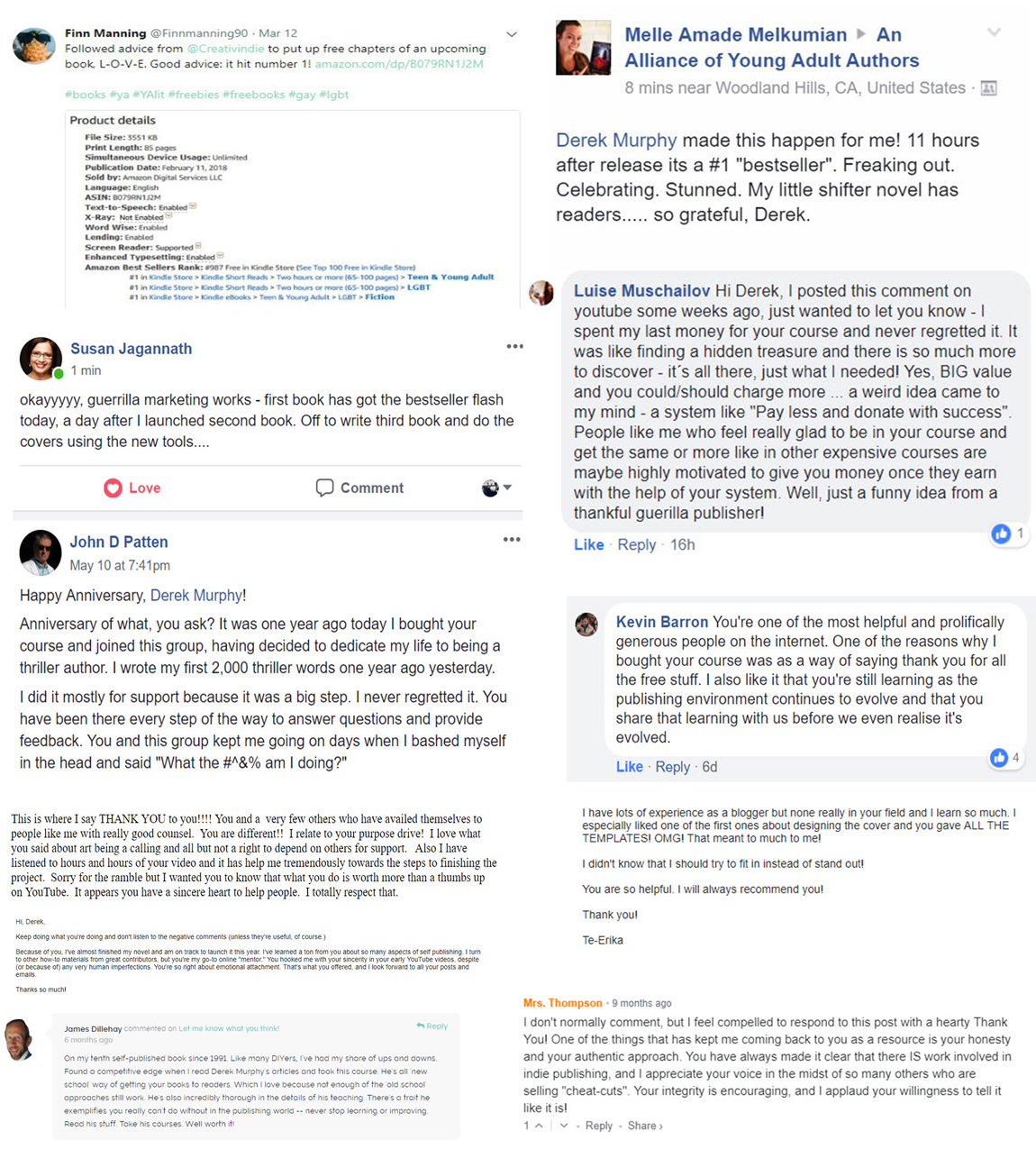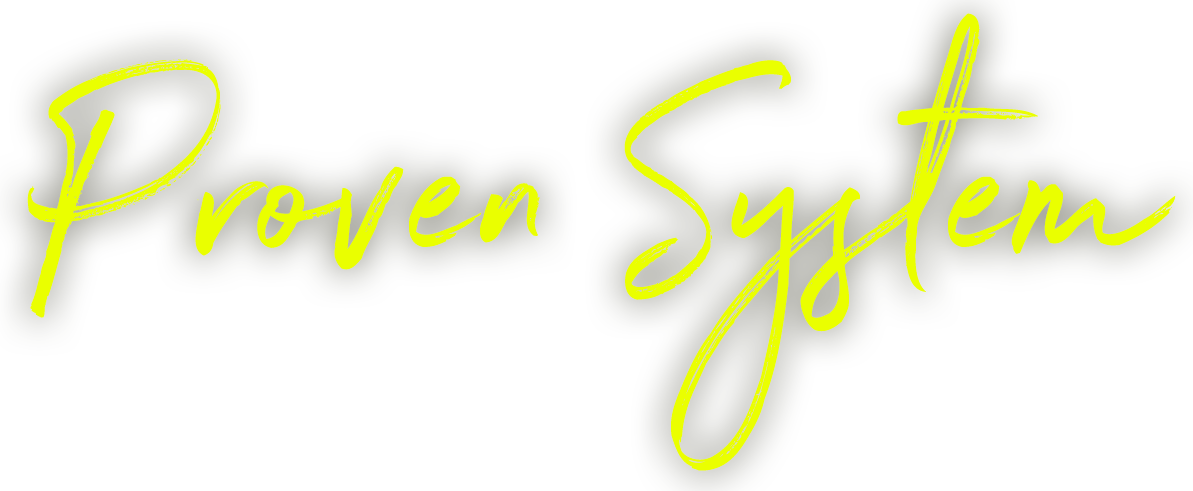 From no idea to published author in just 90 days, with my bestseller blueprint and exclusive step-by-step system
HOW IT WORKS

Guerrilla Publishing is an online course & mentorship program that will take you from zero platform to #1 bestseller in less than 90 days.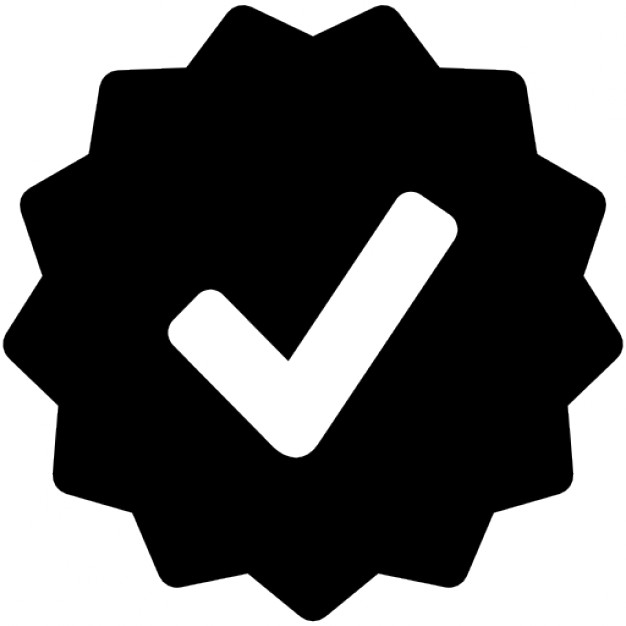 You'll get everything you need to write great books and market them with integrity, PLUS expert advice to save you time and money.
A FOUR STEP STRATEGY TO PUBLISHING SUCCESS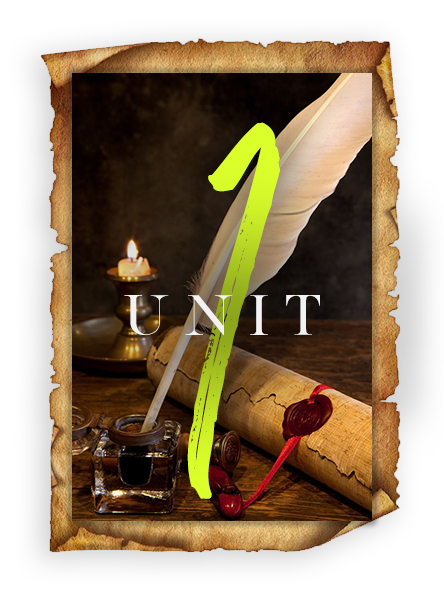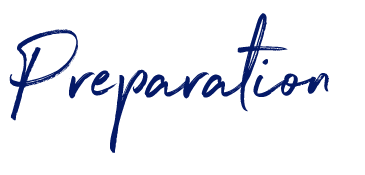 First, you'll figure out who your target audience is and what they actually want, so you can position and design your book to attract them – which will easily triple your marketing efforts. Then you'll use my writing resources and templates to double-check the most important parts of your book, to avoid amateur mistakes and strengthen the final product.

★ how to outline your book, to save months of painful revision
★ finding time to write (even if you're busy)
★ never get writer's block or procrastination again
★ market research and competition analysis
★ choosing keywords and categories for free visibility
★ instantly hook their interest so they pay attention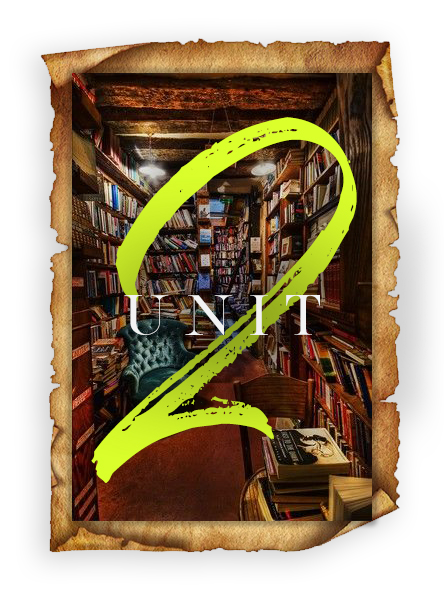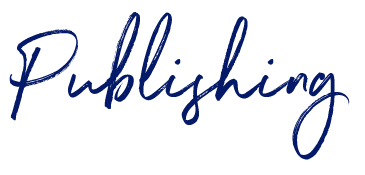 Second, we'll deep-dive into the principles of bestselling book design. Getting the cover right is crucial to success (even if you hire a professional designer, you may still end up with a cover that doesn't sell unless you understand why one cover performs better than another.)
I'll share templates for formatting, recommend best fonts, and also walk you through uploading your files for print and ebook distribution, and how to focus on the things that matter most.

★ cover design secrets that sell
★ how to format your own books for print and ebook
★ where to upload your files for maximum distribution
★ optimizing your Amazon page and metadata
★ mistakes that will get you blacklisted from bookstores
★ best fonts to use for every genre
★ writing a powerful blurb that seizes the imagination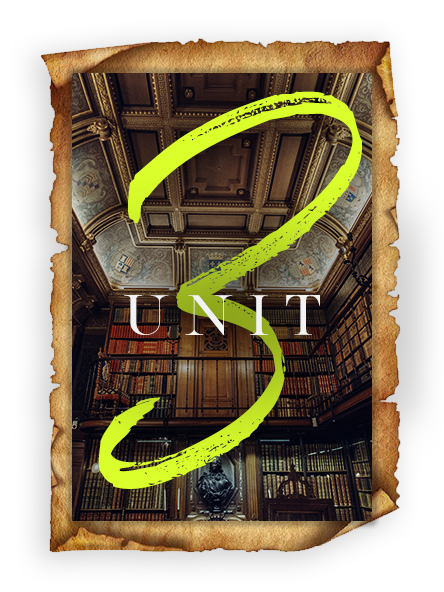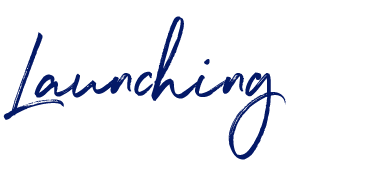 Third, you'll learn how to build an email list of fans, get a bunch of reviews, and launch your book to #1 bestseller and make it an "instant classic." I'll give you the exact book launch checklist I've used to launch hundreds of books, and share the best promotional sites and strategies to get maximum visibility.

★ build an engaged email list with book giveaways
★ get book reviews without begging or buying
★ build trust and credibility with your autoresponder
★ prelaunch with promo graphics (templates included!)
★ how to get media attention (without useless press releases)
★ finding influencers who will share your launch
---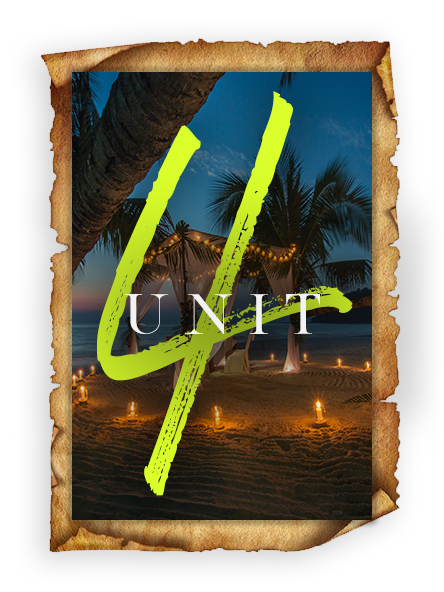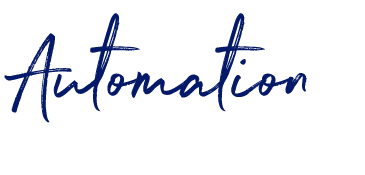 Fourth, you'll learn how to maintain long-term visibility by growing and automating your author platform. Hitting #1 for a day feels great in the short-term, but if you want to make a living as a writer you need your books to keep selling for months, if not years, after launch.
We'll also improve your branding and story, and get your author platform and sales growing on autopilot – so you can stop marketing and have the freedom and energy and to write books you love.

★ how to set up your author website (and what to blog about)
★ Facebook, Twitter and social media hacks
★ AMS and Facebook advertising
★ joint author promos and content marketing
★ how to hit the USA Today or NYT bestseller lists
To launch bestsellers, you need three things:
1. A book readers love (and actually find)

2. Amazing book design and formatting

3. A platform of supportive readers
Screw up any one of them, and your book won't sell no matter how much visibility you get.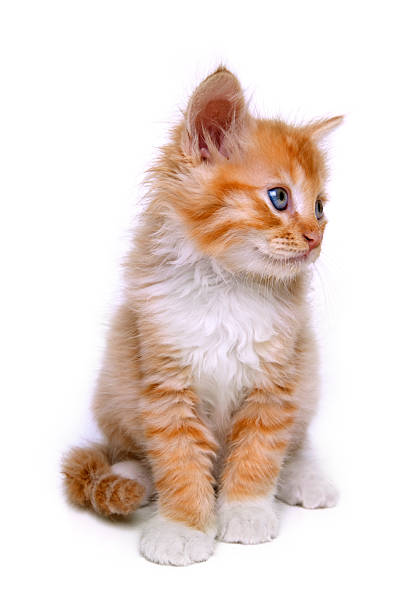 The problem is, for most people, getting these things right is really difficult. HOW do you get more book reviews? What makes a bestselling cover? What kind of blurb will convert readers?

Bestseller Blueprint
My innovative process for creating books that sell is the ONLY foolproof way to make a living as a writer, and if you do it right, you won't even need book marketing.
I spent months recording detailed videos breaking down my entire process, and answering every publishing question I could think of. I included step-by-step strategies showing you exactly what to do, so you never have to worry about "what's next."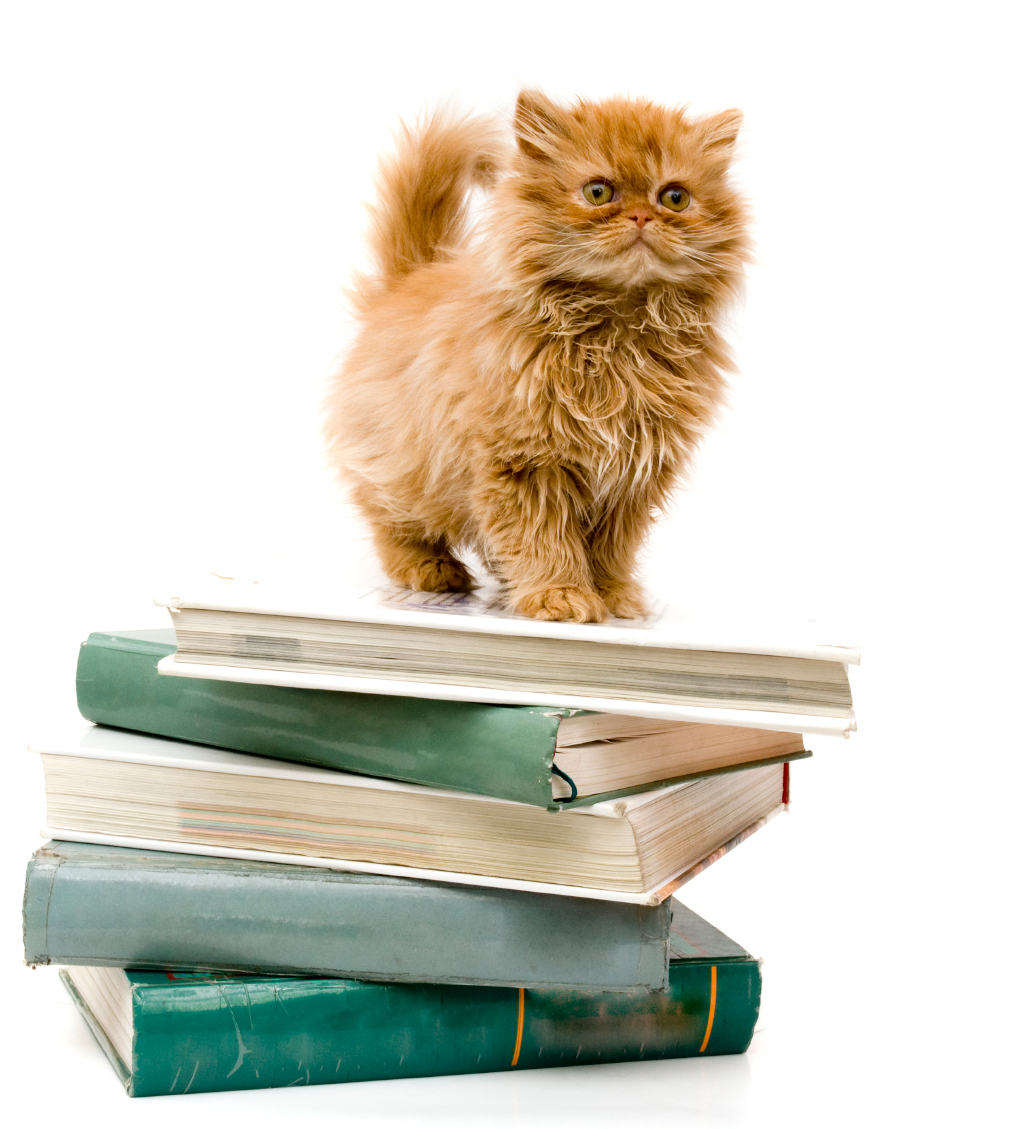 Banish the Overwhelm
Stop spinning your wheels. This self-publishing and book marketing masterclass has everything you need to finish and launch your bestseller and fund your next big idea.
We've helped hundreds of authors achieve LIFE-CHANGING results… now it's your turn.
TEXT HEADER TWO TEXT HEADER THREE TEXT HEADER FOUR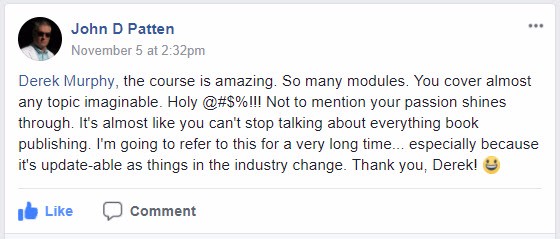 Win the publishing war
Get the confidence you need to launch your book successfully, and avoid amateur mistakes that can kill sales.
I encourage & empower authors to take control of their own publishing, bypass the gatekeepers, and actually earn a living with their writing. What's success worth to you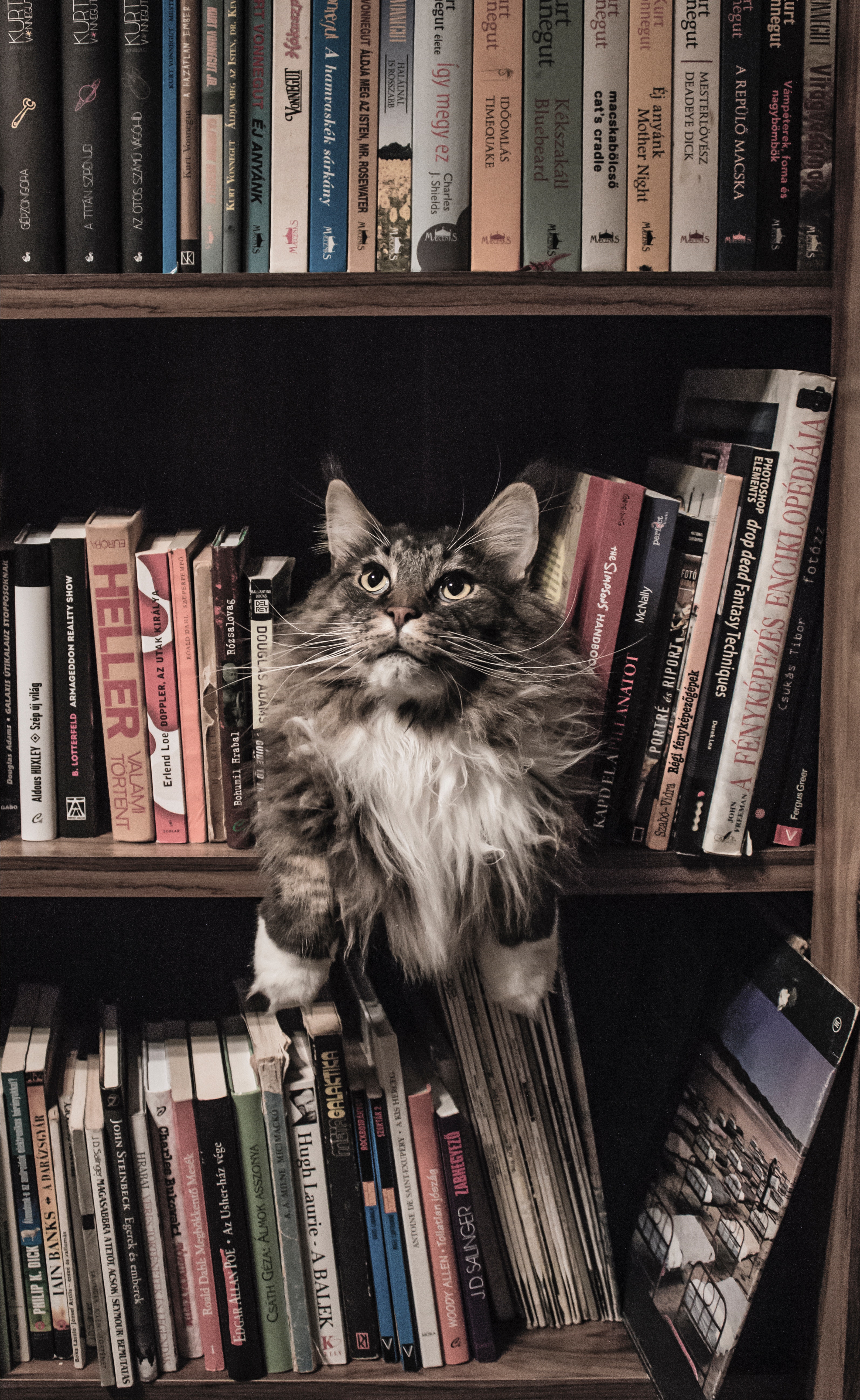 These strategies will do more than just give you "bestseller status." You'll be learning something much more valuable, something totally new and different:
A publishing revolution
and step-by-step process based on providing value and writing books that sell; plus the tools, resources and support you need to start earning real income from your books.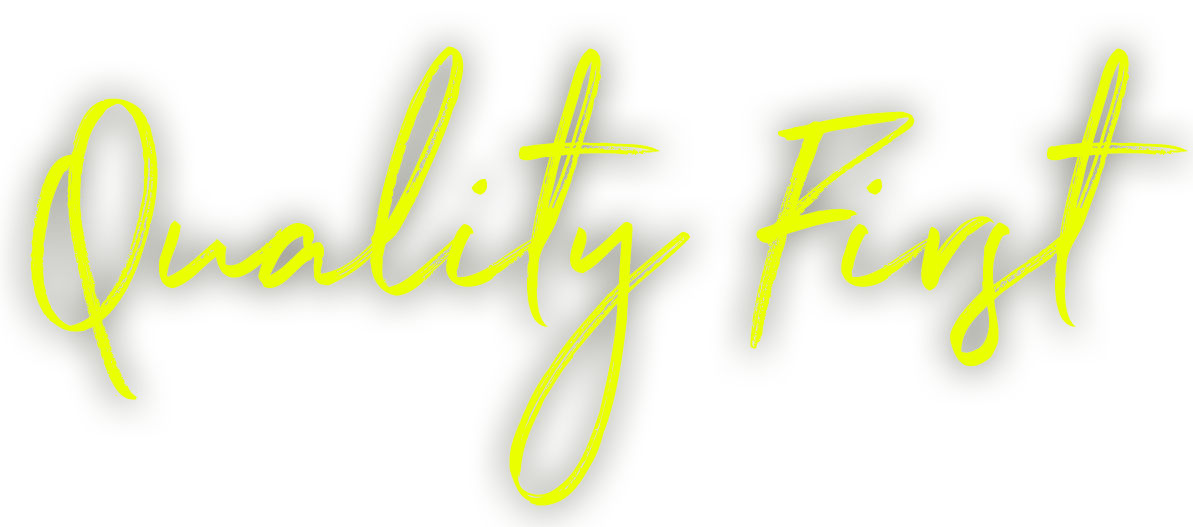 Guerrilla Publishing isn't about writing crappy books or gaming the system.
It's about long-term, strategic action, and being nimble enough to out-maneuver large publishing houses. It's about satisfying your readers, so you can build up a massive fanbase that's hungry for your next release.
Although I'm confident this course has everything you need, the truth is it's still not enough.
Knowledge is useless unless you take action.
You might be thinking, I don't have time for more courses. That's why I give personal feedback and attention to every single student in my course, along with a